Providing Professional Residential & Commercial Window Cleaning in Orlando, Seminole, Lake, Osceola, Orange, Volusia counties.
Whether it is your place of business or your home, windows are the first thing people notice. Neglecting your windows can result in stains and corrosion which can result in permanent damage. Regularly cleaning your windows can extend their life by preventing corrosion and staining and will improve the look of your home!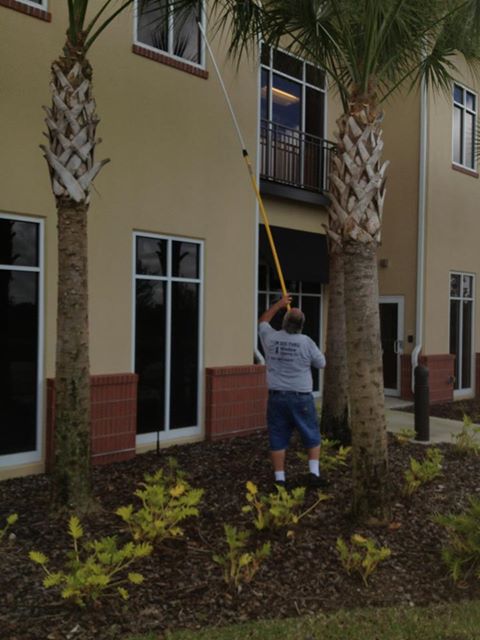 Some of our frequent clients include homeowners, restaurants, retail stores, office building, car dealerships, and schools. We welcome large and small jobs. 
We have been in the window cleaning business for over 30 years and are a family run business. We take pride in the work we do, offer prompt and courteous service, and work hard for our customers. We work with our customers to ensure the most efficient and cost-effective way to maintain their windows.
Our company is committed to excellent service and we offer a 100% Satisfaction Guarantee!
Don't  delay…Call today for a free estimate! Ross Recchion 407-951-6405